Pediatric Dentistry of Brandon
-
Brandon, FL
Waterlase: The Most Gentle Tool for Soft Tissue Surgery
We connect with your child and help give them a strong start in life by not just caring for their teeth but showing them good dental habits.
Better Smiles, Better Lives
We work hard to help give your child the tools to feel confident, smile big, and see what doors open up as a result.
We're deeply grateful for your trust and work to create a five-star "wow" experience every time you and your child walk through our doors.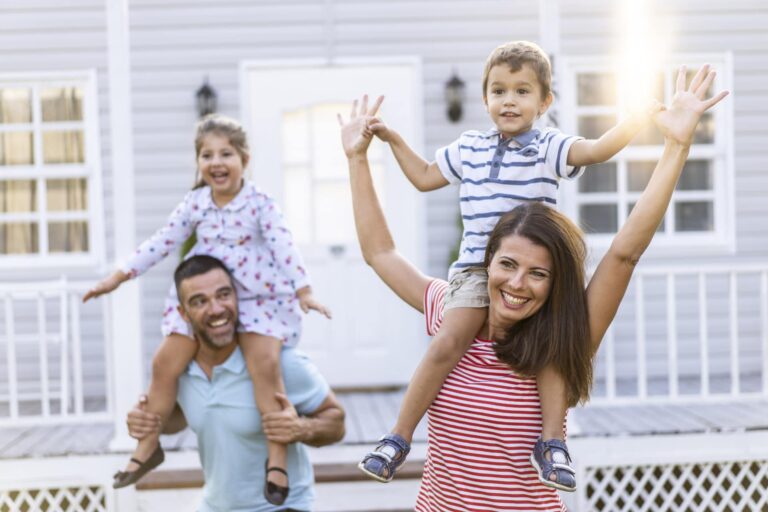 Why Bring Your Child to a Waterlase Dentist?
Waterlase is the most gentle way to perform soft tissue surgery. A cutting-edge tool that uses lasers and water, Waterlase can cut through soft tissue with precision and minimal discomfort. Our team is able to complete your child's procedure more quickly and comfortably than a dentist doing an old-fashioned technique. We are some of the few pediatric dentists in the country that use Waterlase and are excited to use this amazing technology to help your child!
What do We Use Waterlase for?
Waterlase is the most effective approach for common childhood dental surgeries like tongue-tie release surgery or frenectomy and gingival exposure of teeth. For example, some children are born with a condition called tongue-tie, in which the frenum, or the connective tissue between the tongue and the lips, forms in such a way that it restricts the motion of the tongue. This and other common childhood dental conditions can be treated with Waterlase more comfortably, safely, and effectively than with a metal scalpel.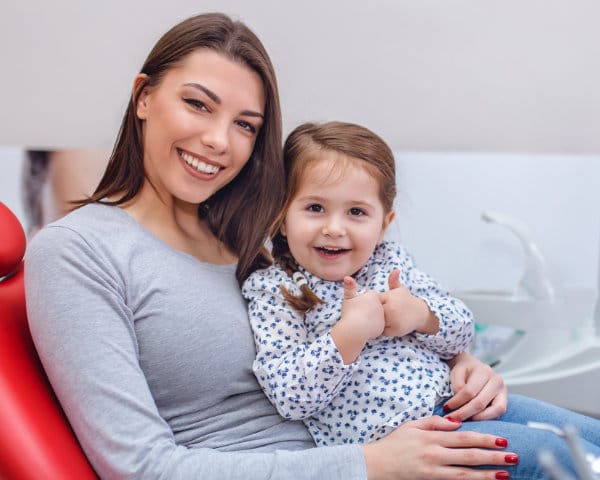 Try Our Online Booking Systems!
Ready to schedule your child's visit to our office in Brandon, FL? Try our online booking system! It's fast, simple, and you can choose the appointment time that works best for you!
"Great atmosphere for children! My son was nervous initially but was welcomed as family by all the team members and the doctor! Very impressed."

"The entire team is so friendly and has always been great with my daughter. She has been going here since she turned two and is always excited to go."

"The office team members have always been so nice. The doctor is very personable. I highly recommend this office to anyone with children."