Welcome to Pediatric Dentistry of Brandon!
5-Star Rated Dentist on
We provide our Brandon, FL community with exceptional pediatric dental care in a warm, friendly environment where all are welcome.
We connect with your child and help give them a strong start in life by not just caring for their teeth but showing them good dental habits.
Better Smiles, Better Lives
We work hard to help give your child the tools to feel confident, smile big, and see what doors open up as a result.
We're deeply grateful for your trust and work to create a five-star "wow" experience every time you and your child walk through our doors.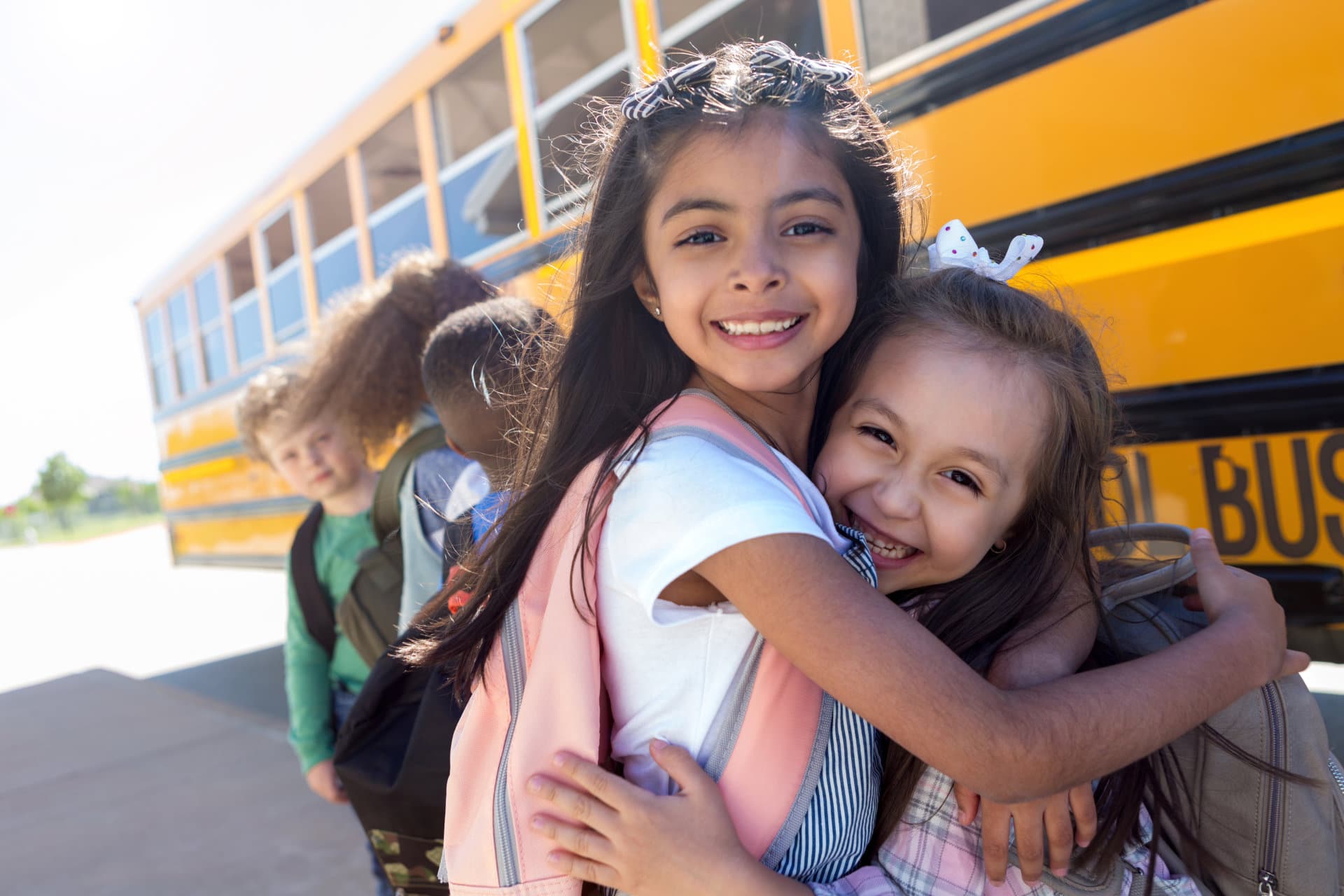 $149 Cleaning,
Exam & X-Ray!*
Want to give your child the gift of great dental health? Start by bringing them in for a cleaning. For just $149, we'll conduct a thorough dental exam, take x-rays, give them a fluoride treatment, and brush and polish their teeth so they leave feeling fresh and shiny! Book online today!
*Only For New Guests That Do Not Have Insurance
Does your child need to see a dentist? Let's get started! For just $49, we'll welcome your child for a complete new guest exam, conduct a thorough assessment of their dental health, offer oral health guidance, and, if necessary, present you with a clear treatment plan. Book online today!
*Only For New Guests That Do Not Have Insurance & Does Not Include The Cost Of X-Ray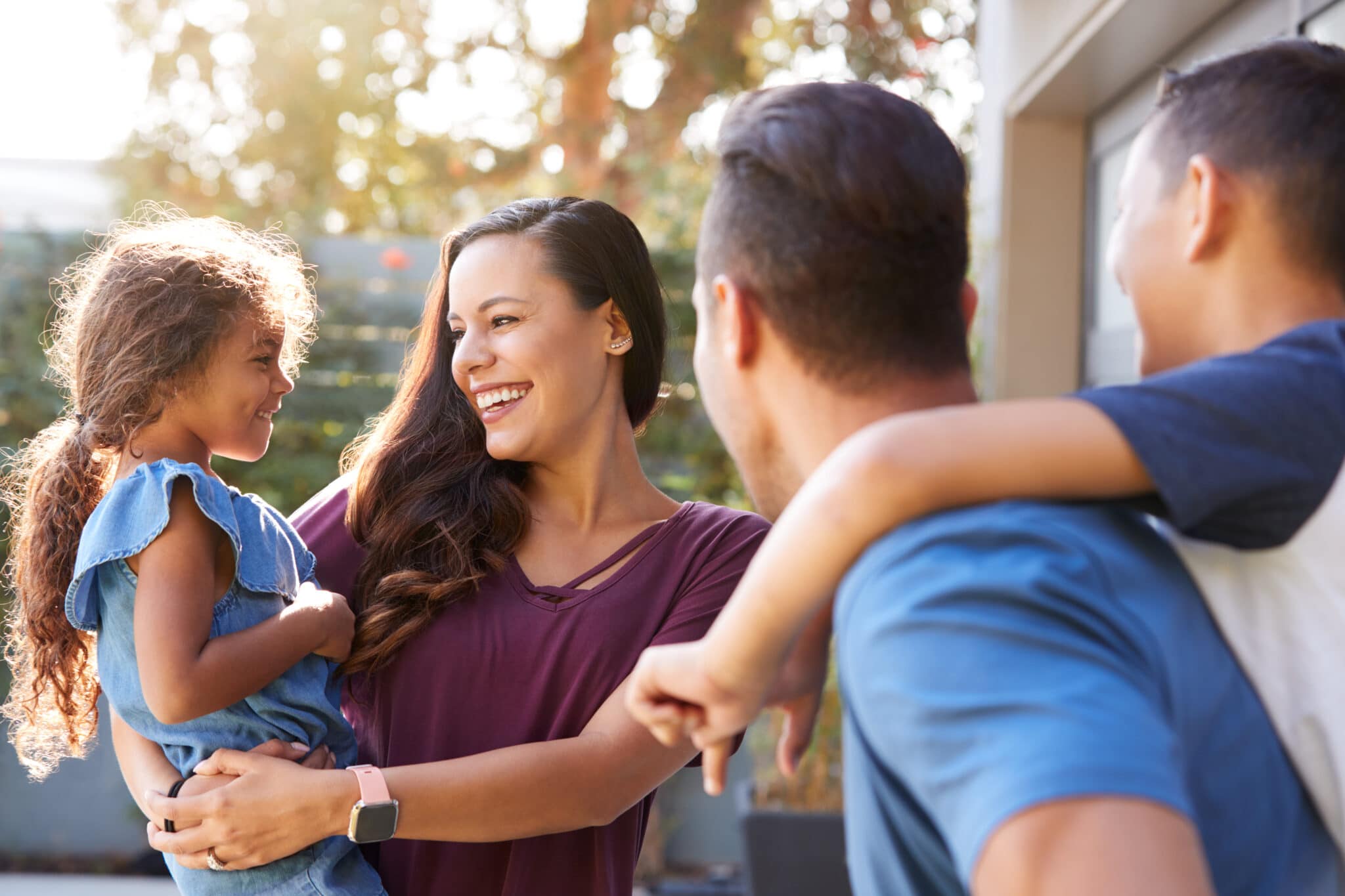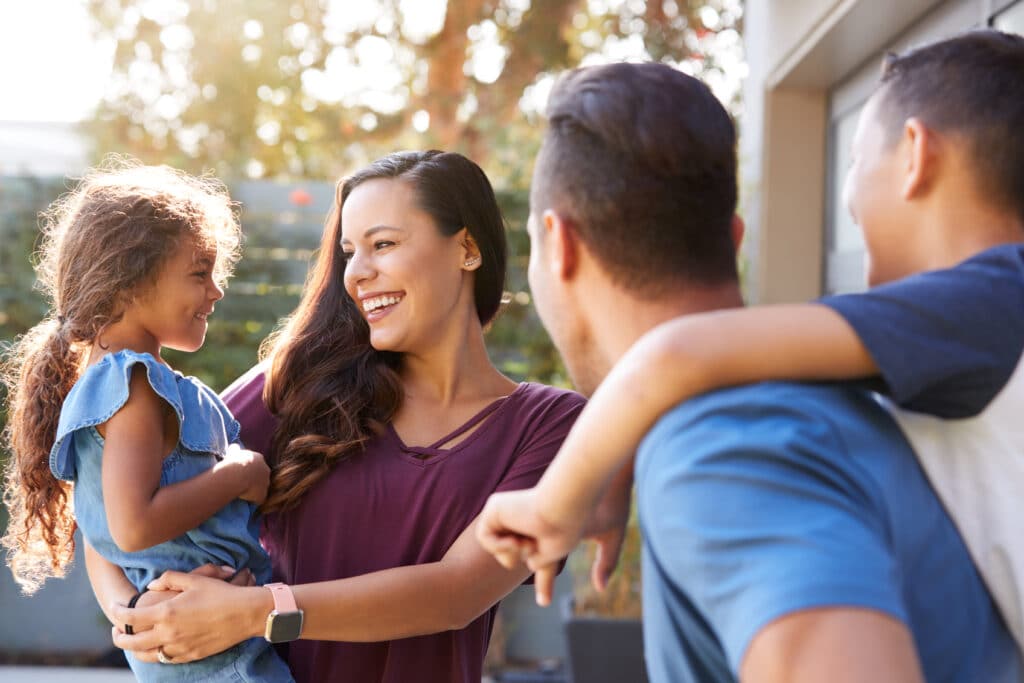 What's the best way to keep your child's teeth and smile healthy? Hint: visit your pediatric dentist! Regular dental checkups can prevent problems from happening and give our friendly, experienced team the chance to fix any trouble that does come up. Plus, we'll take the time to help your child learn great dental habits!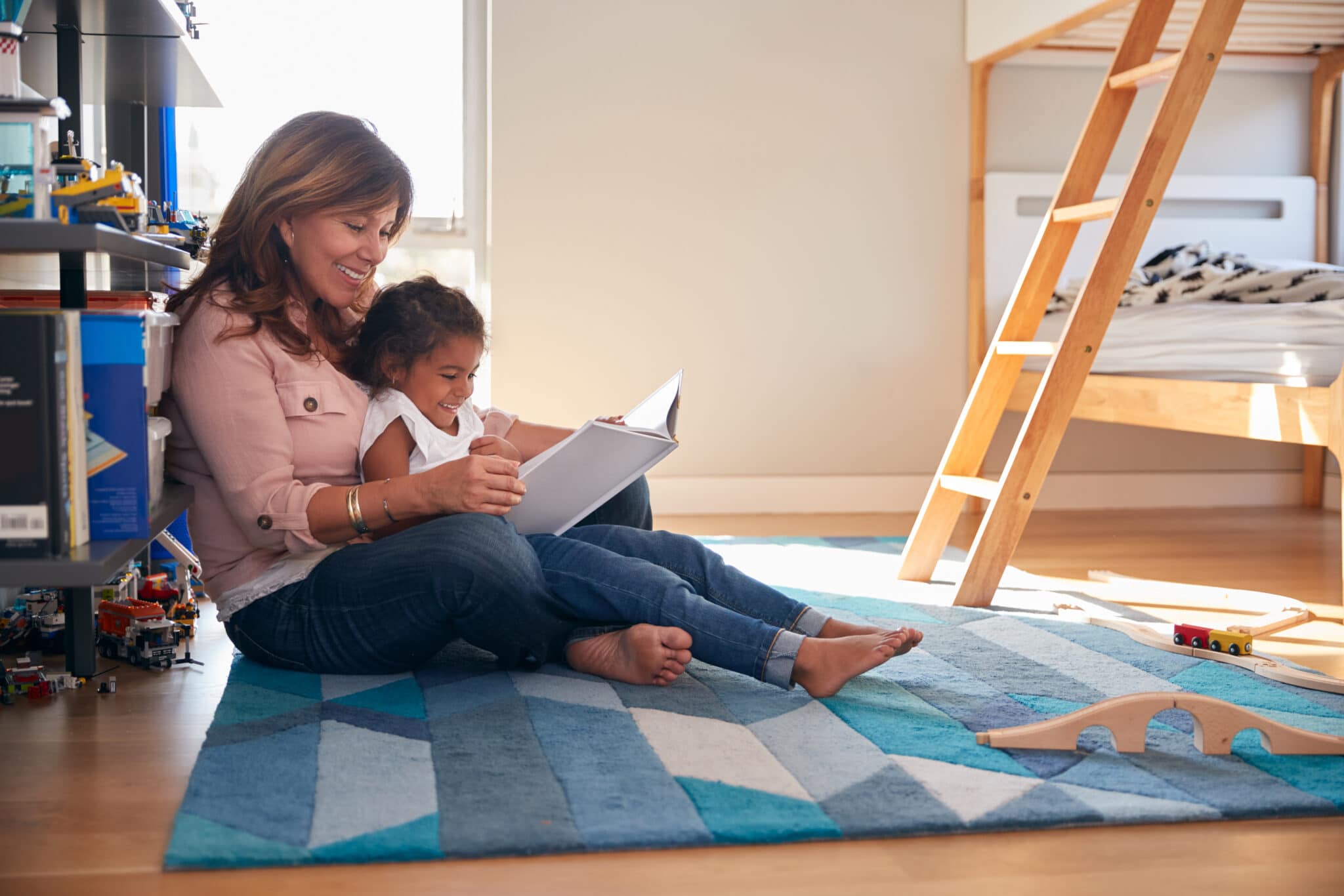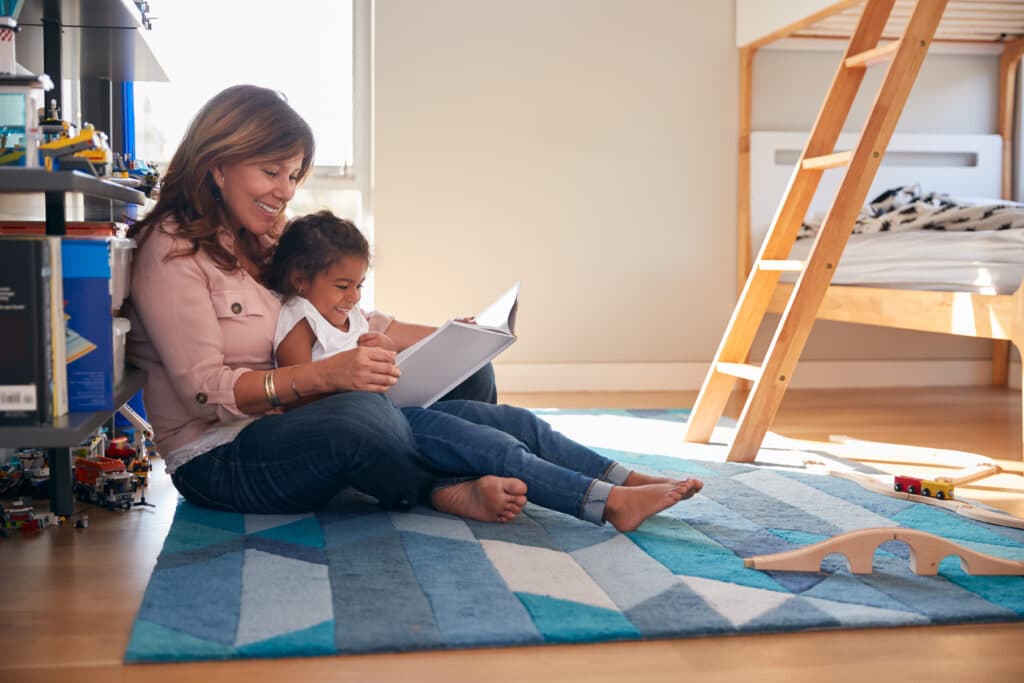 If your child needs dental surgery like a frenectomy, you've come to the right place. We offer the cutting-edge Waterlase system, which uses lasers to perform soft tissue procedures more quickly, comfortably, and safely than ever. Along with our kind, gentle team, Waterlase surgery can help your child have a better appointment and a faster recovery at home.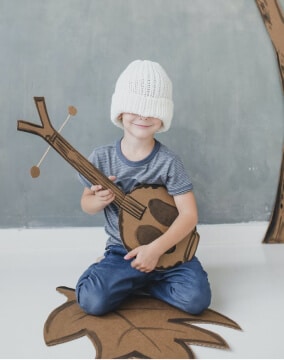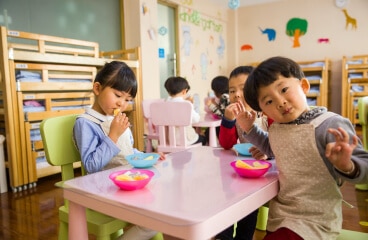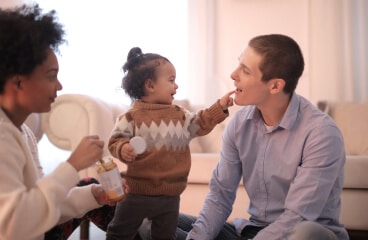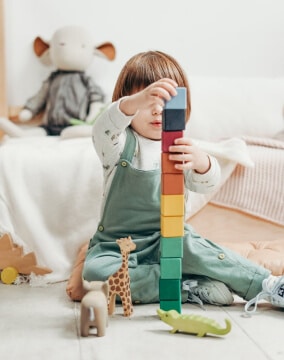 Welcome to Pediatric Dentistry of Brandon!
We provide great dental care, thorough guidance on good dental habits, and a warm, welcoming, "wow" environment for you and your child. 
Our mission is to positively impact the lives of our guests by improving smiles, confidence, and overall health.
"Great atmosphere for children! My son was nervous initially but was welcomed as family by all the team members and the doctor! Very impressed."

"The entire team is so friendly and has always been great with my daughter. She has been going here since she turned two and is always excited to go."

"The office team members have always been so nice. The doctor is very personable. I highly recommend this office to anyone with children."