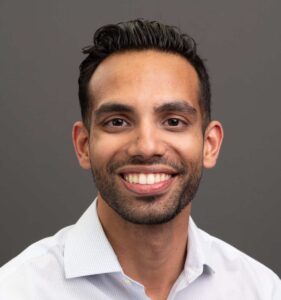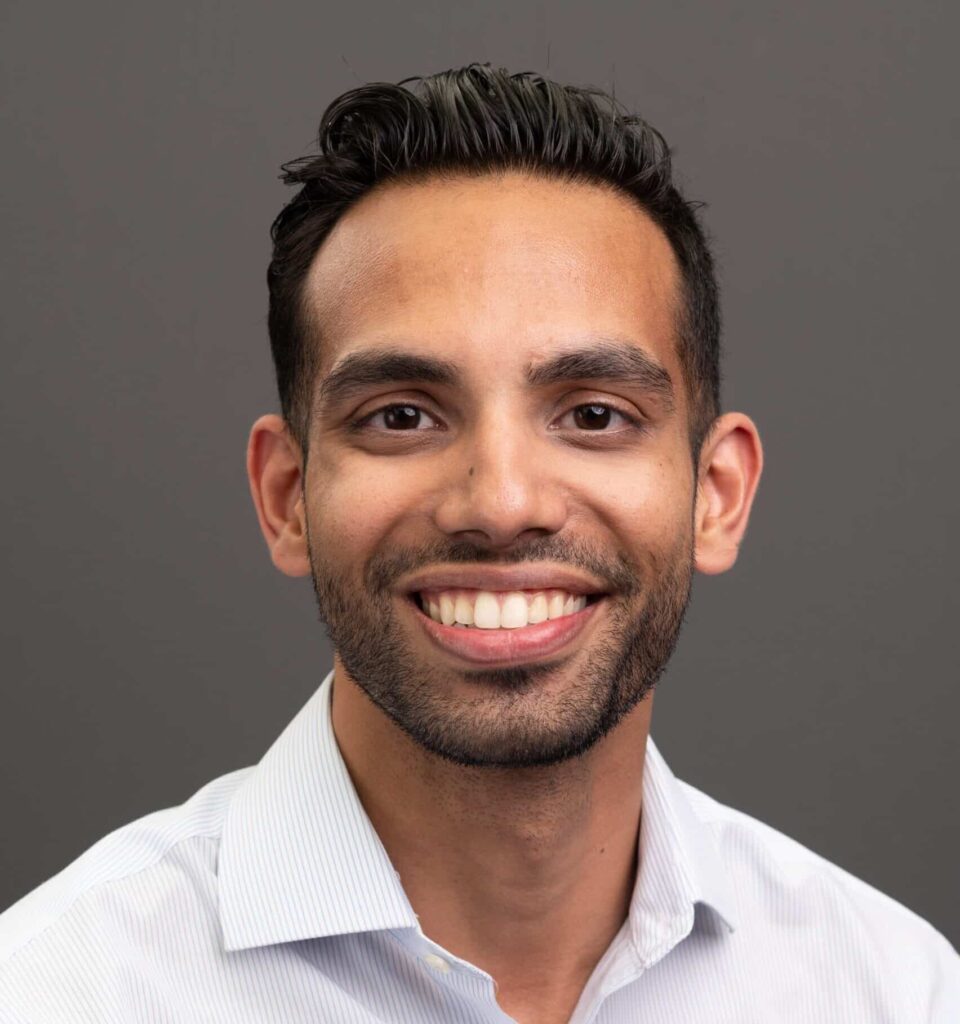 Dr. Josh is a native of Toronto, Ontario. He attended Nova Southeastern University in Fort Lauderdale, Florida where he completed his Bachelor's Degree in Biology. He then received his Doctor of Dental Medicine from NSU's College of Dental Medicine. He served as an admissions ambassador, was a pediatric honors student, and worked as a part of a medical team that served communities in rural Jamaica. Following graduation, Dr. Josh went on to continue his education with a pediatric dental residency at Temple University Hospital located in Philadelphia, one of the most well-regarded programs in the country. While in residency, he had extensive training in advanced behavior management techniques including oral sedation and general anesthesia.
Today Dr. Josh is a Pediatric Dentist that is both, a member of the American Board of Pediatric Dentistry and the Royal College of Dental Surgeons in Ontario. In fact, Dr. Josh is one of the few pediatric dentists to have been dual-certified in the United States and Canada!
Outside of work, Dr. Josh enjoys staying active. Whether it's training for his next marathon, playing beach volleyball, or snowboarding. He is also an avid reader and is always planning his next travel adventure
Dr. Josh couldn't be happier with his chosen profession. Pediatric dentistry allows him to truly shape a child's future. It can help turn an anxious child into one that is excited to see the dentist be it with a smile, joke, or compliment. More importantly, it helps build a lifelong relationship with proper oral health! Because what's more rewarding for a child than a happier, healthier smile?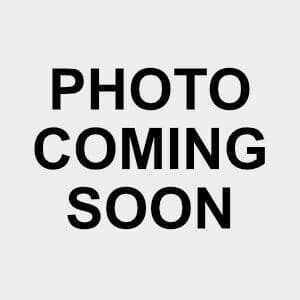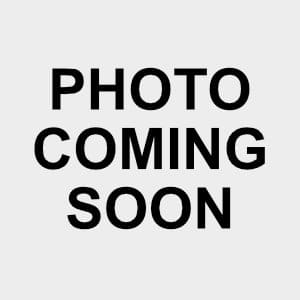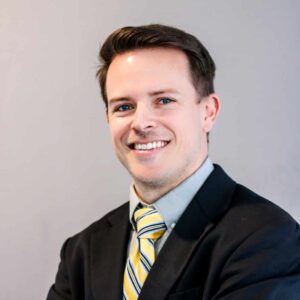 Dr. St. Charles was born and raised locally here in Tampa Bay. He is an active alumnus of Tampa Jesuit High School and a graduate from the University of Central Florida with a degree in biology.  He earned his Doctor of Dental Surgery degree from Creighton University located in Omaha, Nebraska. Dr. St. Charles recognizes the importance of continuing dental education as an integral part of his ongoing professional development; therefore, he regularly attends seminars and courses that benefit the way he is able to treat his patients. He is also an active member of the Tampa Bay community, and regularly participates in philanthropic and volunteer efforts around the region.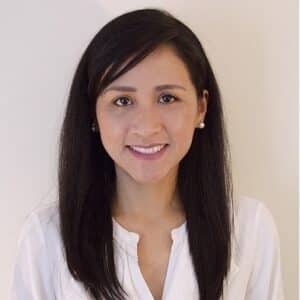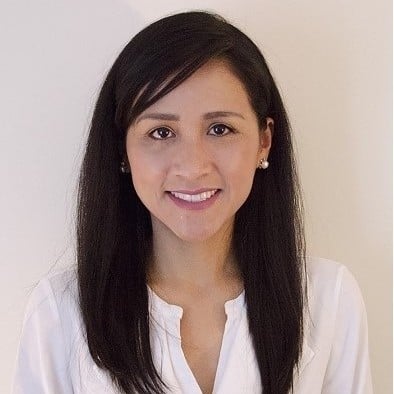 Dr. Pettit was born and raised in Peru. She completed her dental training at Inca Garcilaso University in 2006 and worked for four years until she moved to the United States. In 2016, she decided to come back to school and completed her dental training at Virginia Commonwealth University. To further her education, she completed a General Practice Residency at Carillion Hospital in Roanoke, Virginia. Upon completion, she worked for one year as a General Dentist in a Community Health Center in Lakeland, Florida. She joined Nicklaus Children's Hospital in 2020 to complete her residency as Pediatric Dentist. 
Dr. Pettit believes that persistence and faith were two core values that helped in achieving her professional goals. She and her husband Tim married in 2012 and have a 5-year-old daughter named April.
Dr. Pettit and her family live in Tampa and they enjoy spending time at the beach, their favorite one is Clearwater beach.