Pediatric Dentistry of Brandon
-
Brandon, FL
We Specialize in Providing a Great Experience for Your Child
We connect with your child and help give them a strong start in life by not just caring for their teeth but showing them good dental habits.
Better Smiles, Better Lives
We work hard to help give your child the tools to feel confident, smile big, and see what doors open up as a result.
We're deeply grateful for your trust and work to create a five-star "wow" experience every time you and your child walk through our doors.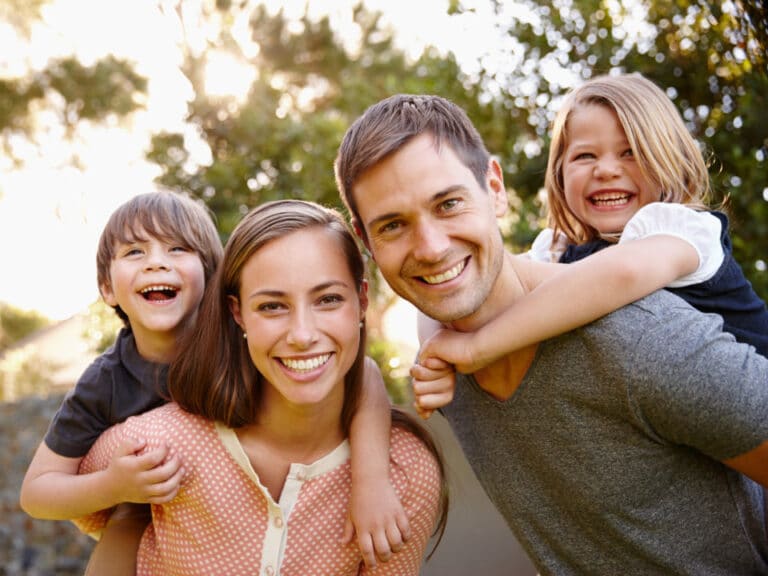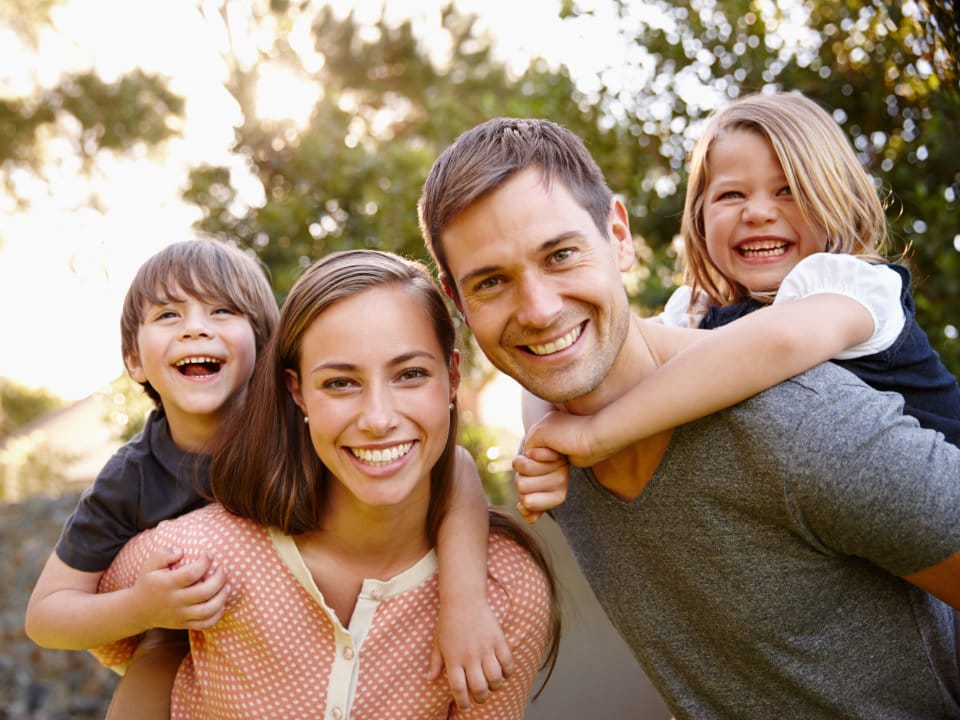 What is Pediatric Dentistry?
Our team in Brandon, FL specializes in working with children and young adults. We can provide your child with not just general dental care, but with an extra level of awareness about what a young person needs and place special emphasis on helping your child establish great dental hygiene habits from an early age. We also put your child's safety above everything else, and make every effort to create a kind, positive office environment so that you both feel at ease throughout each visit.
Educating You & Your Little One
While preventative care is a top priority of ours when helping children, a big component of pediatric dentistry is education for both you, the parent, and your child. We educate on the proper way to care for little teeth so that you can help your little one at home and they can understand the importance of their teeth and gums. With a positive experience at the dentist early on in life, you'll find that your children feel more comfortable at routine visits and their smile stays healthier year-round.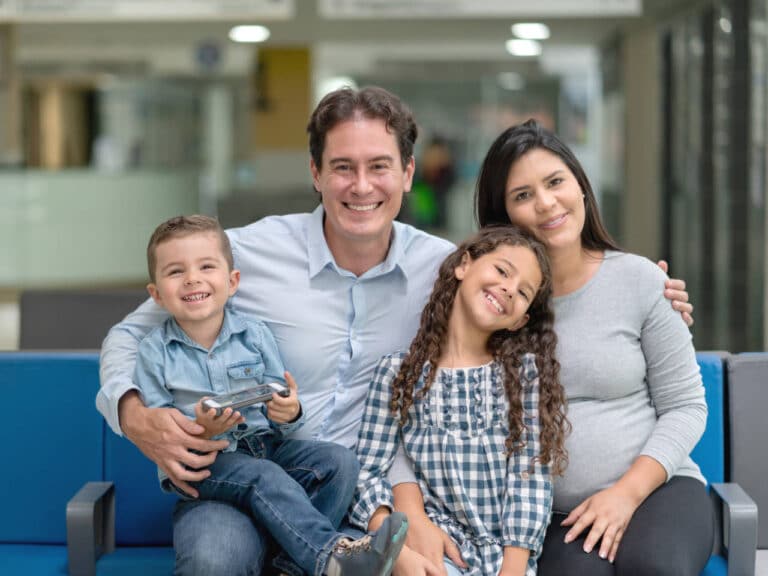 Book Your Child's Appointment Online!
Ready to schedule your child's visit? We're grateful for your trust! Please feel free to use our easy online booking system and we look forward to meeting you both!
"Great atmosphere for children! My son was nervous initially but was welcomed as family by all the team members and the doctor! Very impressed."

"The entire team is so friendly and has always been great with my daughter. She has been going here since she turned two and is always excited to go."

"The office team members have always been so nice. The doctor is very personable. I highly recommend this office to anyone with children."